Wi-Fi Boosters/Repeater or Wireless Access Points (WAP)?
The demand for the internet and the ever-increasing use of mobile wireless technology have presented businesses and homeowners with challenges mixed with opportunities of making the best possible use of wireless technologies.
Wireless Access Points and Wi-Fi boosters (sometimes known as repeaters) are often confused. This is due to the fact that some devices can be placed in different modes, enabling them to do numerous things, including extend/boost a Wi-Fi signal as well as act as AP, depending on the network requirements.
Within this blog, we explain the advantages and disadvantages of both options.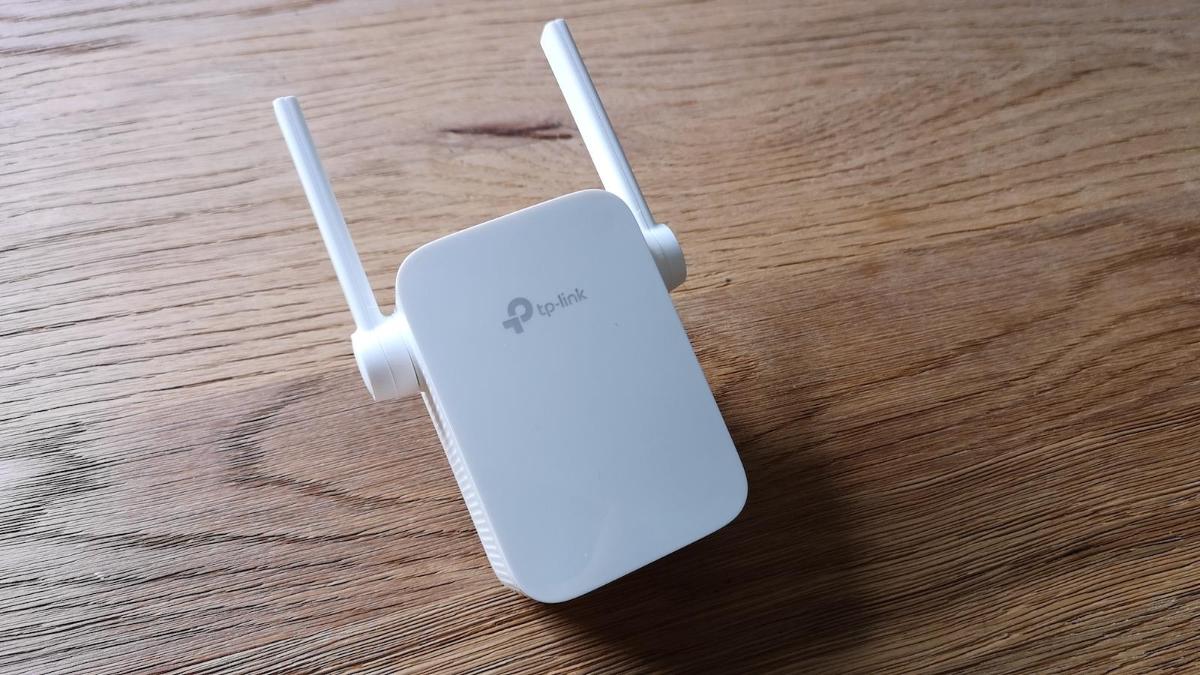 What is a WiFi Booster/Repeater?
A Wi-Fi booster or repeater extends the reach of an existing Wi-Fi network. For example, if a booster/repeater is placed in a location where the current Wi-Fi signal is weak, it will only emit the signal it is already receiving.
The device takes the current signal from your existing Wi-Fi router, creates a second network you can connect to and is rebroadcasted in a different wireless channel. The problem being is location. The device needs to have sufficient signal strength from your current Wi-Fi in order to rebroadcast it elsewhere as opposed to the location of the black spot you are trying to eliminate.
Pros:
Budget-friendly
Works with traditional and regular routers
Ideal for small homes
No cables required
Cons:
Slower connection speeds
Incompatible with future Wi-Fi standards
Not the best solution for large homes or business use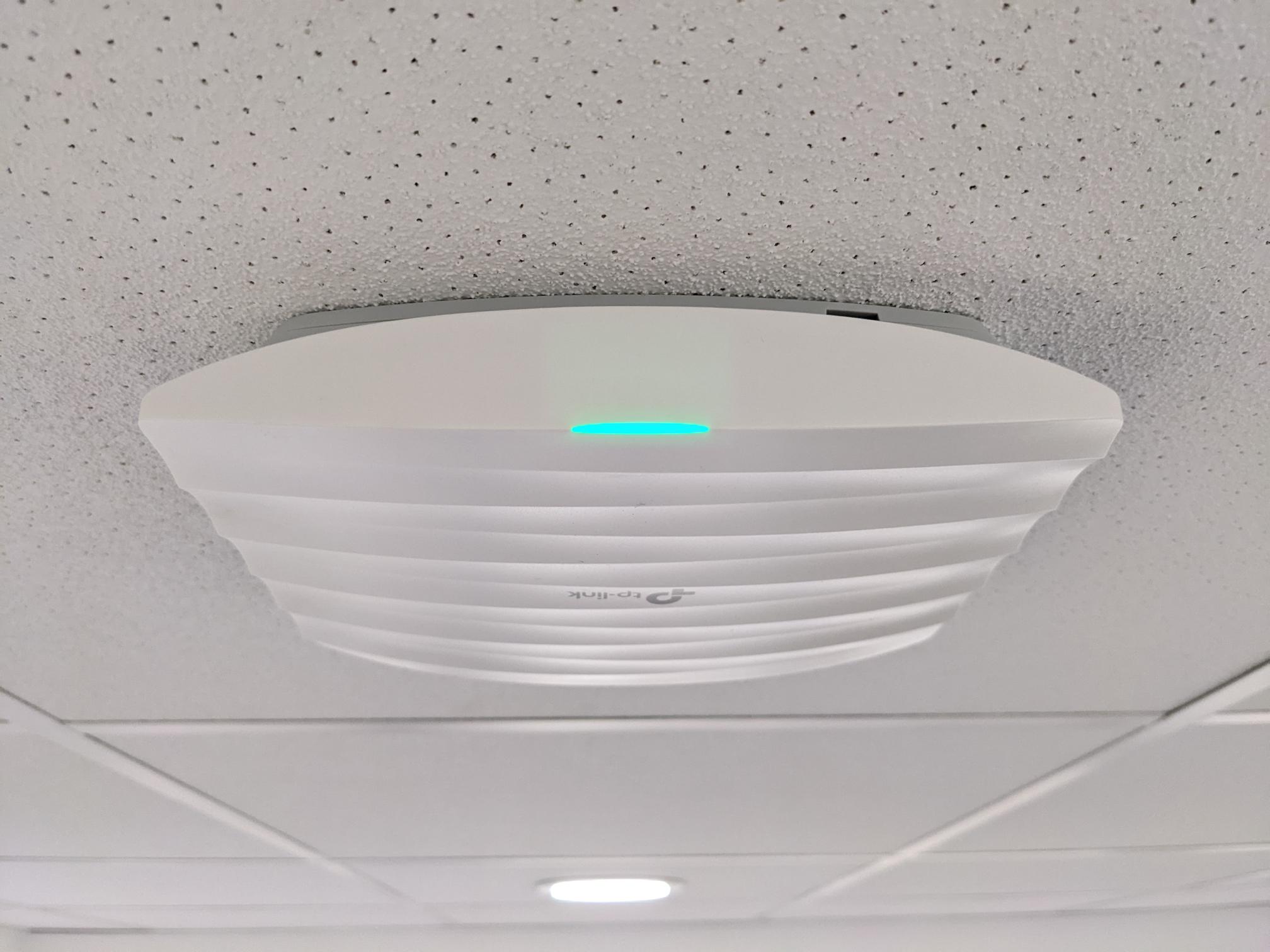 What is a Wireless Access Point (WAP)?
A Wireless Access Point (WAP), or Access Point (AP), is a piece of hardware that enables Wi-Fi devices to connect to a wired network. They are often installed in offices, restaurants, hotels and many other highly populated environments.
The Wireless Access Point (WAP) connects to a switch or router through a single dedicated hardwired cable and emits a wireless signal in the chosen area. For larger sized premises, multiple Wireless Access Points (WAPs) can be installed throughout, allowing you and your customers to maintain a managed and secure Wi-Fi connection with no disruptions.
These devices can be managed from a single location or remotely. Wireless Access Points are an effective solution for businesses to offer their customers reliable and secure Guest Wi-Fi whether they're indoors or outdoors.
Pros:
Supports multiple users
Broader range of transmission
Guaranteed coverage where you need it
Flexible network
Suitable for indoors and outdoors
Cons:
Can be expensive depending on the size of your site
Requires an Ethernet cable to be installed
What's the difference?
A Wi-Fi booster or repeater connects to an existing network and simply rebroadcasts it. Compared with the Wireless Access Point solution, Wi-Fi boosters and repeaters offer a relatively simple and inexpensive way to expand wireless network coverage. They are easier to set up and install, however, typically, the Wi-Fi connectivity speed is a lot slower.
Added to this, the precise location where Wi-Fi boosters or repeaters are placed is important because if they are placed too far from the router, it can cause a loss of internet connectivity.
On the other hand, a Wireless Access Point (WAP) gives a guaranteed Wi-Fi connection without any interruptions. These can be installed in any required location either indoors or outdoors and are connected via a single Ethernet cable that emits both power and data – Power over Ethernet (PoE). This eliminates the need for additional power and electrical requirements.
They offer higher bandwidth connection speeds and are able to cover larger distances compared to Wi-Fi boosters and repeaters. Wireless Access Points can support hundreds of users at a time and are convenient for users to roam from room to room without any downtime or disruption.
In most cases, choosing the Wireless Access Point option is a packaged deal that comes with other parts. In layman's terms, you cannot use an access point on its own. It needs to be complemented by other hardware, like a PoE switch.
So… which one is better?
It goes without saying, a Wireless Access Point is a much better option. Although, it comes at a higher price compared to Wi-Fi boosters and repeaters. It comes back to the old saying "you get what you pay for".
A Wi-Fi booster or repeater is ideal for small applications where few Wi-Fi devices are connected to it. As for high-density network applications requiring high-speed transmission speeds, a Wireless Access Point is the overwhelming choice. That's to say, if you need a budget-friendly method to extend your wireless coverage in your home, Wi-Fi boosters will do just fine; but if you live in a large-sized home and you are experiencing coverage issues, or you are deploying Wi-Fi for a business, it is worth to upgrade to a Wireless Access Point.
Comfinity is fully experienced in tackling Wi-Fi challenges and installing reliable wireless solutions across a mixed range of environments, from coffee shops and cafes to domestic properties and commercial offices.
Our bespoke Wi-Fi solutions are completely tailored to your requirements so whether it's improving your current Wi-Fi signal or installing a brand-new wireless network from scratch, Comfinity can offer a solution to meet your exact needs.